About Us
The Maji Beach Boutique Hotel is a multi-award winning property, consistently rated no.1 in Kenya for Luxury and Service by Trip Advisor and winners in the World Travel Awards for Kenya's Leading Boutique Hotel. The hotel features 15 unique and individually designed rooms and suites. Its eclectic décor blends the old and the new, the use of local natural materials, driftwood, colonial and Swahili antiques, mixed with original tribal handicrafts and modern African paintings gives the property an intriguing taste of Africa.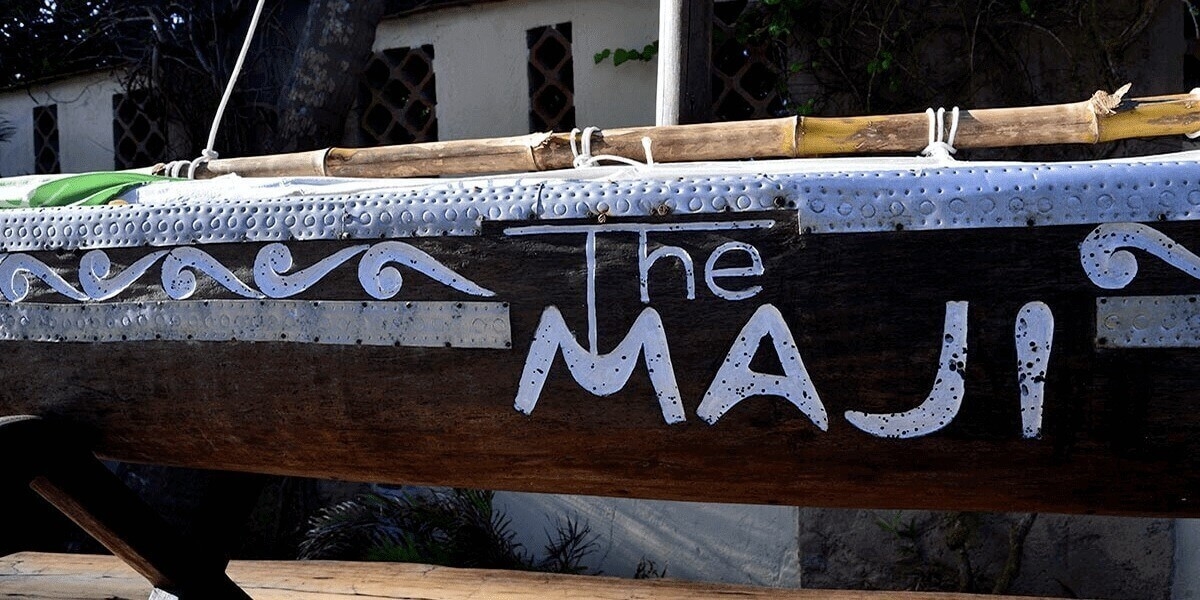 The Maji offers a new and refreshing dimension in hospitality with an emphasis on offering a discrete, quality yet personalized service. At "The Maji" we believe that people are what make an experience. Our team is a dedicated family and together we work on ensuring that your holiday is about you, the way you like it. The property can be booked on half board or full board options. Children over 12 years are welcome at all times and under 12 years on exclusive use basis only or during special family weeks.
Eco Social Responsibility
The Environment
We believe that the way forward for sustainability of our planet is to practice responsible tourism. The protection of our wildlife and its environment as well as the human wildlife conflict is one of the greatest challenges we face globally. At The Maji we are determined and committed to do our part in minimizing the impact on our surroundings by caring for wildlife and reducing our carbon footprint by practice and education. Our initiatives include regular beach clean ups amongst our staff and local communities through our "Green Team", discouraging the illegal trade of shells and the destruction of the coral reef, ensuring all seafood bought in the hotel kitchen is from sustainable sources and measured/weighed in accordance to sustainable fishing guidelines. Other projects include upcycling furniture in our own workshops and discouraging the illegal destruction of our indigenous forests in Kenya. In aiming to reduce the impact on our environment at The Maji we try to recycle our waste as much as possible. We have a Bio waste water recycling plant, we make our own garden compost, we separate our trash and ensure it is recycled responsibly, we use solar energy and eco biodegradable cleaning and laundry products as well as providing handmade luxury Eco products to our guests from local cottage industries.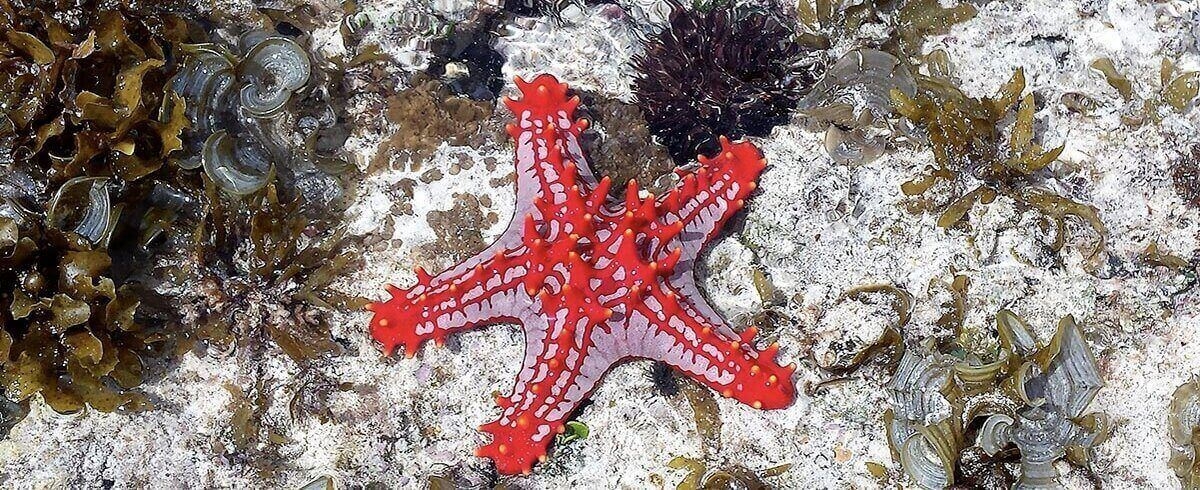 Conservation
The Maji supports various conservation and animal welfare charities and organizations. In collaboration with Diani and Watamu Turtle Watch and Local Ocean Conservation, The Maji Beach Boutique Hotel has its own guarded Turtle Relocation Site. Along with trained monitors, The Maji works together to help protect Turtles along our coastline by assisting in programs such as monitoring, nest relocation and protection. All our guests have the opportunity to directly contribute to the program simply by staying at The Maji and many are lucky enough to witness hatchings right in front of the hotel. Colobus Conservation, an organization designed to promote the conservation, preservation and protection of primates such as the nationally threatened Angolan Colobus Monkey and its coastal forest habitat in south eastern Kenya.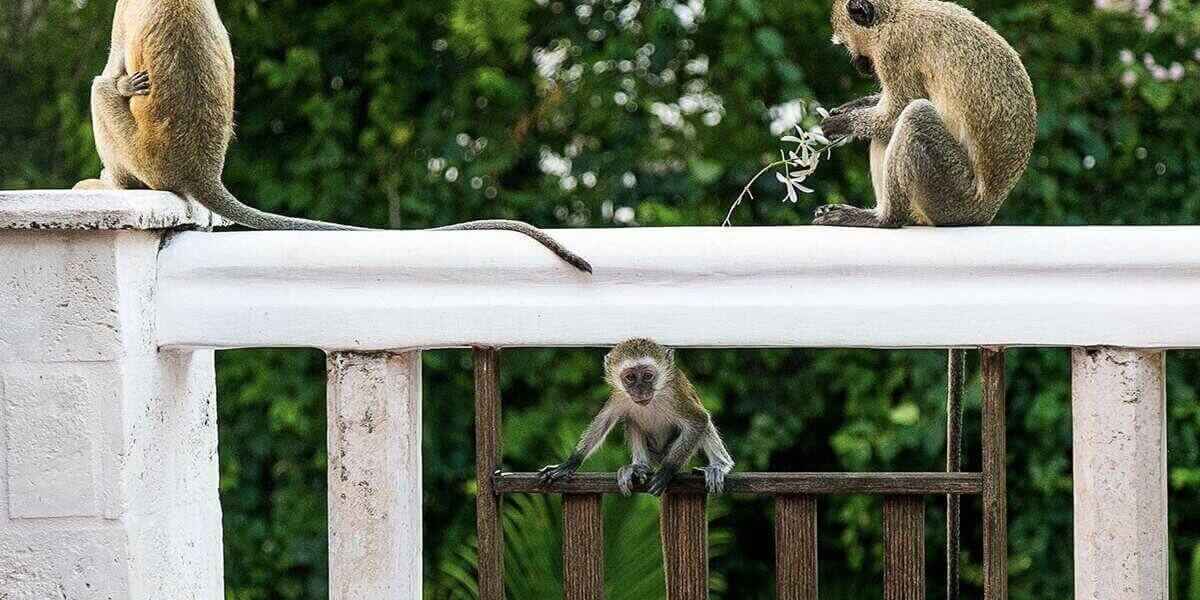 Community
Local Community
The Maji support many women's groups, charities, orphanages and self-help groups locally. We are an equal rights employer and have a popular in house training scheme. We employ many from the local community and The Maji works closely and supports a number of organizations such as Mama Lorenza, Child to Child for Africa Foundation in Diani where we provide hands on training and exposure to their scholars interested in the hospitality sector, arranging visits and guest involvement and support.